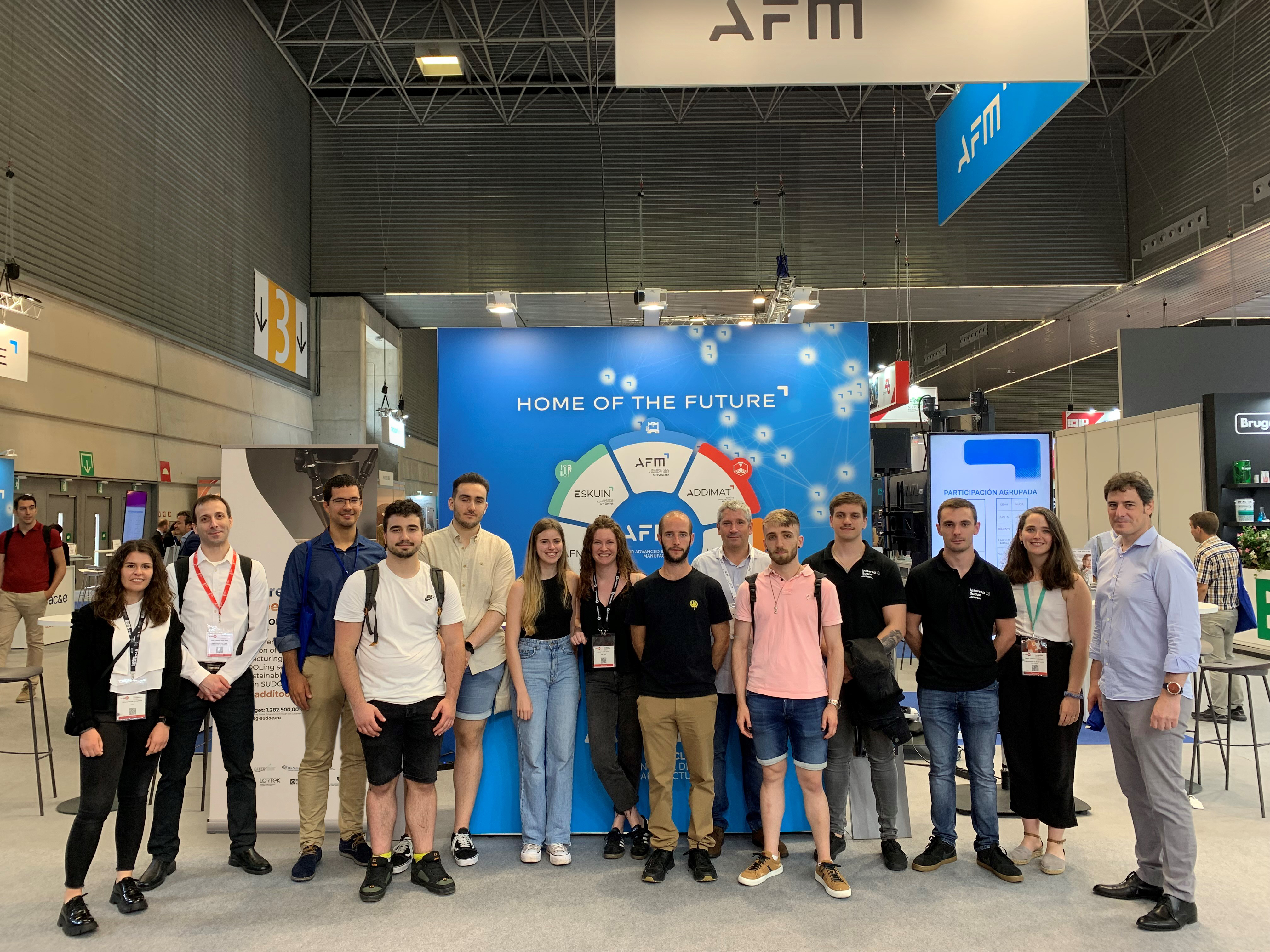 Training of the ADDITOOL project at the UPV/EHU
The Public University of the Basque Country, UPV/EHU conducted a training course focused on Metallic Additive Manufacturing for applications in the tooling sector that has been designed within the framework of the ADDITOOL Project. For two weeks, the students have been able to obtain additional training in the Metal Additive Manufacturing sector, one of the main challenges in the tooling sector.

Taking advantage of the occasion, the last day of training, the students took the opportunity to visit the ADDIT3D fair, an international Additive Manufacturing fair that was held in Bilbao within the framework of the 31 BIEMH, an international fair for machine tools and manufacturing technologies.