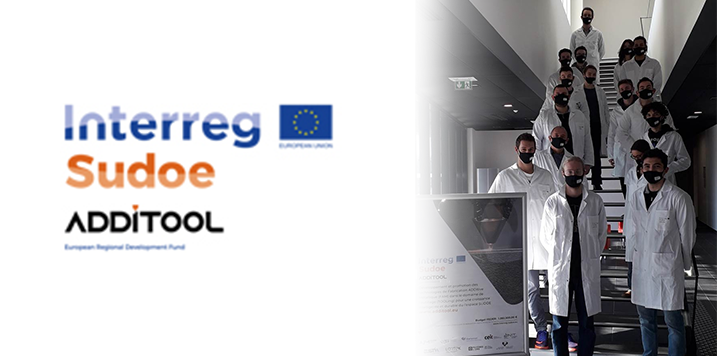 Student training classes begin within the framework of the ADDITOOL project
Students from the national engineering school of Tarbes (ENIT) started training classes within the ADDITOOL project. Along with the theoretical training, the students will receive practical training in the field of robot programming, as well as in the design of different parts and study the properties of materials.
It is expected that the training will be given in person, as long as the evolution of the epidemiological situation allows it.